UrParts is a global part sourcing website. This is just one example from a buyer in United States who was looking for parts.
Details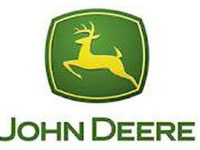 Make: John-Deere
Model: 310D
Category: Backhoe Parts
Date of Request: 11 January 2017
Description
trouble shooting need to get started but will not... gets fule from low pressure side but no fuel going out from high pressure side.. need a book an...