UrParts is a global part sourcing website. This is just one example from a buyer in French Polynesia who was looking for parts.
Details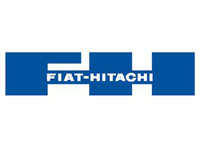 Make: Fiat-Hitachi
Model: FB100
Part No: 16036A014604,1A3112,005633
Category: Backhoe Parts
Description
Hello, I would like to order a diesel pump with filter (attached images) for a Fiat Hitachi Backhoe Parts with the references belowed : Type : ...