UrParts is a global part sourcing website. This is just one example from a buyer in Malta who was looking for parts.
Details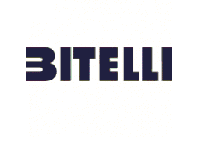 Make: Bitelli
Model: BB670
Category: Other Parts
Description
We have a Bitelli Paver BB670 and we cannot locate the serial number. We need a potentiometer for the foot control which is situated on the right ha...