UrParts is a global part sourcing website. This is just one example from a buyer in Romania who was looking for parts.
Details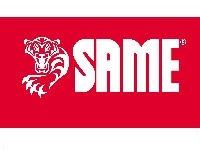 Make: Same
Model: Laser 150
Part No: 026436544
Category: Tractor Parts
Date of Request: 19 June 2017
No. of Responses: 3
Description
Greetings, For SAME LASER 150DT , we need complete set of PTO, 0.264.3654.4 Thank you for your time !