UrParts is a global part sourcing website. This is just one example from a buyer in Lithuania who was looking for parts.
Details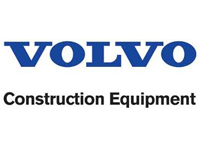 Make: Volvo
Model: L150G
Category: Loader Parts
Date of Request: 19 June 2017
No. of Responses: 5
Description
Dear All, We are looking for a front loader VOLVO L150 G / year 2012 /  serial number No. VCEL 150GT 00022776 : Hydrodinamical converter (Clut...