UrParts is a global part sourcing website. This is just one example from a buyer in Austria who was looking for parts.
Details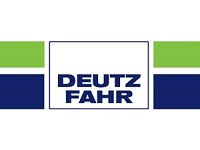 Make: Deutz-Fahr
Model: RB 3.20 OC
Category: Any Other Agri Parts
Date of Request: 19 June 2017
Description
Chain lubrication, the brush touches the oil to the chain is required Kettenschmierung, Bürste die das Öl auf die Kette streift wird benötigt   ...