UrParts is a global part sourcing website. This is just one example from a buyer in Germany who was looking for parts.
Details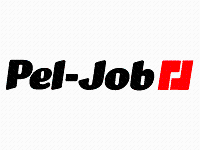 Make: Pel-Job
Model: EB14
Part No: 7410154
Category: Excavator Parts
Date of Request: 19 June 2017
Description
Hose that extends from the radiator with two different diameters. Serial number 10047. Slang die vanaf de radiator loopt met twee verschillende d...