UrParts is a global part sourcing website. This is just one example from a buyer in United States who was looking for parts.
Details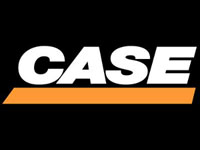 Make: Case
Model: CX50
Part No: Ph15v00012f1
Category: Excavator Parts
Date of Request: 09 October 2017
No. of Responses: 5
Description
I'm looking for a used or reman final drive with travel motor.