UrParts is a global part sourcing website. This is just one example from a buyer in Pakistan who was looking for parts.
Details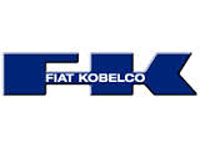 Make: Fiat-Kobelco
Model: FB100
Category: Backhoe Parts
Description
I am looking for the following items of Fiat Kobelco, Serial No. B1004PT031052848 1. swing clinder backhoe 1x 2. bucket cylinder Backhoe 1x ...