UrParts is a global part sourcing website. This is just one example from a buyer in India who was looking for parts.
Details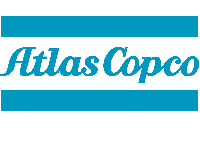 Make: Atlas-Copco
Model: L2D
Part No: 5112323029,5112002715,5112002923,3030078590,3030078581,9106165106,9111389110,3217977300,3177309283,3115915096,3115916996,8231120286
Category: Other Parts
Description
need price in replacement make of Atlas Copco Model L2D as mentioned above. send your offer with all your terms of conditions per return.