UrParts is a global part sourcing website. This is just one example from a buyer in Saudi Arabia who was looking for parts.
Details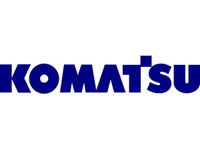 Make: Komatsu
Model: WA500-3
Category: Loader Parts
Date of Request: 11 January 2018
No. of Responses: 5
Description
Dear Sir, We are looking for a valve assembly + solenoid (6pcs) for our wheel loaded Komatsu WA-500-3 SN 50291, I can send you pictur...