UrParts is a global part sourcing website. This is just one example from a buyer in Mozambique who was looking for parts.
Details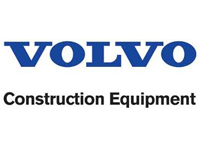 Make: Volvo
Model: EC290
Part No: 14506844,12B4MRN,20789323
Category: Excavator Parts
Description
Good Morning I hereby request the quotation for the products listed below: - Combination Long Switches Reference: 12B4MRN Quantity: 1 - Gla...