UrParts is a global part sourcing website. This is just one example from a buyer in United States who was looking for parts.
Details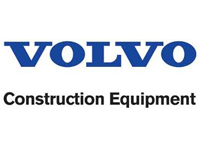 Make: Volvo
Model: L220E
Part No: 11144962
Category: Loader Parts
No. of Responses: 6
Description
please i need price and delivery time this converter Volvo, new or rebuilt, not core outright Delivery to Texas 78503 U.S.A. please advise ...