UrParts is a global part sourcing website. This is just one example from a buyer in United States who was looking for parts.
Details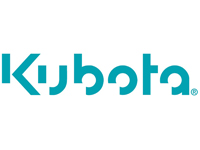 Make: Kubota
Model: KX71
Part No: RC34843492,6305234380,0102570614,RC34843550,0102770614
Category: Excavator Parts
Date of Request: 31 July 2018
Description
Looking for used tank cover with associated hardware (hinge, bolts, etc.).