UrParts is a global part sourcing website. This is just one example from a buyer in Spain who was looking for parts.
Details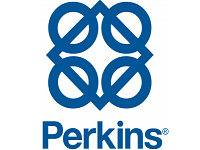 Make: Perkins
Model: 1797
Category: Engines & Engine Parts
Date of Request: 01 August 2018
Description
Good morning. I need block, crankshaft and pistons (used or new aftermarket) for engine Perkins 1797/1500. TPL: 47034 YB50518-U572354C Plea...