UrParts is a global part sourcing website. This is just one example from a buyer in Hungary who was looking for parts.
Details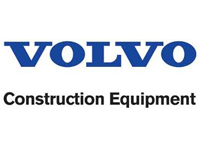 Make: Volvo
Model: L70C
Part No: 11005998
Category: Loader Parts
Date of Request: 03 September 2018
No. of Responses: 3
Description
Hi!CAn I get price offer for this Steering wheel please?I would prefer good used one. Thank you.