UrParts is a global part sourcing website. This is just one example from a buyer in Austria who was looking for parts.
Details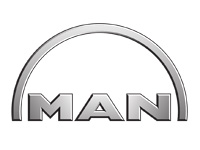 Make: MAN
Model: TGS 33
Part No: 81320500530
Category: Road Truck Parts
Date of Request: 03 September 2018
Description
Hello, we need spare parts for our Eaton 2801 auxiliary drive system. the drive sytem is built in our MAN 33.463 truck (s/n: WMAT420184M2111...