UrParts is a global part sourcing website. This is just one example from a buyer in Bangladesh who was looking for parts.
Details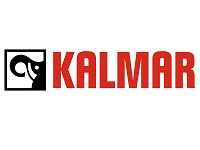 Make: Kalmar
Model: 40133-35-108T
Part No: N5239500
Category: Other Parts
Description
Please quote the price for the following AA) Description of Equipment: KALMAR STRADDLE CARRIER Model: KALMAR 40133-35-108T 1) D...