UrParts is a global part sourcing website. This is just one example from a buyer in Poland who was looking for parts.
Details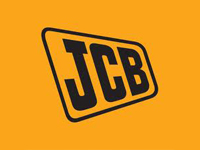 Make: JCB
Model: 175W
Part No: 45042700
Category: Excavator Parts
Date of Request: 11 January 2019
Description
rear axle for JCB JS160W or JS175W serial number axle 450/42700 or arm axle and hub komponents komplete.