UrParts is a global part sourcing website. This is just one example from a buyer in Belgium who was looking for parts.
Details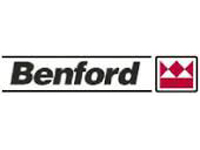 Make: Benford
Model: PT6000
Category: Off Road Truck Parts
Description
Hello, I'm looking for a part for the Benford with the following information : MODEL : 6000APN YEAR : 1997 VIN No. : SLBDDN00EV03HD041 UNLADEN WEIGH...