UrParts is a global part sourcing website. This is just one example from a buyer in China who was looking for parts.
Details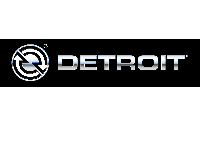 Make: Detroit Diesel
Model: Series 60
Part No: 6063HK32
Category: Engines & Engine Parts
Date of Request: 23 April 2019
Description
pls advice if you can offer 5 pcs Detroit S60 completely recondition engine (6063HK32) with quality warranty engine is for underground mining equ...