UrParts is a global part sourcing website. This is just one example from a buyer in United States who was looking for parts.
Details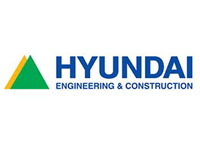 Make: Hyundai
Model: HL730-3
Category: Loader Parts
Date of Request: 23 April 2019
Description
Brake pedal spring where pin goes through pedal itself. Silonoid directly on bottom of brake hydraulic valve under brake.And on front axle I need me...