UrParts is a global part sourcing website. This is just one example from a buyer in Latvia who was looking for parts.
Details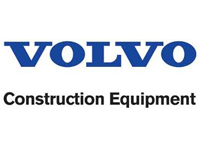 Make: Volvo
Model: EC180
Part No: SA711827320,SA711827310,14515071,14515065,SA711823250,14515067,14515064,14515066
Category: Excavator Parts
Date of Request: 06 June 2019
No. of Responses: 4
Description
Hi! Please send me offer about next parts for swing gearbox VOE14540719 for Volvo EC180CL s/n VCEC180CC00120050. 1. Gear SA711827320 1pcs. ...