UrParts is a global part sourcing website. This is just one example from a buyer in Lithuania who was looking for parts.
Details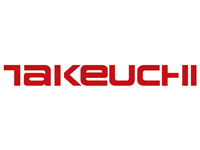 Make: Takeuchi
Model: LT12.V2
Part No: 0691600011
Category: Loader Parts
Date of Request: 05 September 2019
Description
Dear,   I have a request for Takeuchi TL12.V2, s/n Ser.412001317, 2008 y.   Sprockets 2 pcs Bolts 36 pcs. Coudl you offer it?