UrParts is a global part sourcing website. This is just one example from a buyer in Ukraine who was looking for parts.
Details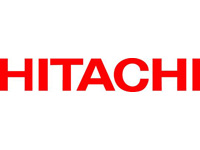 Make: Hitachi-EX
Model: 5600
Part No: 92762499230798447706246527974439491YA000030849318086YA00003083
Category: Excavator Parts
Date of Request: 09 December 2019
Description
9276249-REDUCING GEAR OF MOTION EX-35600-1pcs 9230798-CIRCUIT TENSION CYLINDER EX-5600-2pcs 4477062-HYDROMOTOR OF MOTION EX-5600-2pcs ...