UrParts is a global part sourcing website. This is just one example from a buyer in Italy who was looking for parts.
Details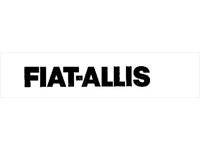 Make: Fiat-Allis
Model: 345B
Part No: 71004347,71004348,71004689,71005524,73068666,73068665,71008052,71004345,70929713,71004343,71008053
Category: Loader Parts
Date of Request: 04 February 2020
Description
Deal All We are looking for parts to renew the central junction of FIAT ALLIS 345B, SERIAL NO. 12L 03643 I'm writing you from Milan, Italy. ...