UrParts is a global part sourcing website. This is just one example from a buyer in United Kingdom who was looking for parts.
Details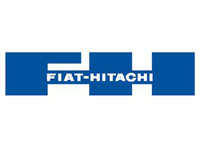 Make: Fiat-Hitachi
Model: W270
Part No: 76044270,76044269,76040430,76028203
Category: Loader Parts
No. of Responses: 7
Description
FIAT-HITACHI W270 Type of Machine: Payloader / SR NO: W 270 ENG MODEL : CUMMINS M11-C ENG. SN0: 35034461 Pin No:W270484495 ...