UrParts is a global part sourcing website. This is just one example from a buyer in Croatia who was looking for parts.
Details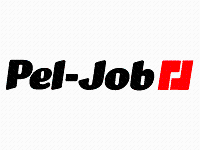 Make: Pel-Job
Model: ED750
Part No: Gearbox
Category: Off Road Truck Parts
Description
Hello I have problem with my Pel Job 750 dumper. When i ride him and change gear he stops in that gear and i cant change to any gear it stucks i...