UrParts is a global part sourcing website. This is just one example from a buyer in United States who was looking for parts.
Details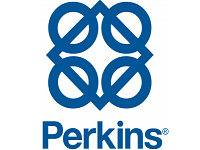 Make: Perkins
Model: 1104
Part No: 2645K012,U5LT0354,2316A902,2316A901,U5LB0382,4115R315,2868A006,4133L048,4115R314,4133L508
Category: Engines & Engine Parts
No. of Responses: 3
Description
Good Day Sir/Madam, I found your website as I search for PERKINS ENGINE PARTS as part of my client's requirements here in Metro Manila Philippine...