UrParts is a global part sourcing website. This is just one example from a buyer in Botswana who was looking for parts.
Details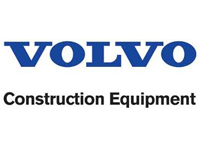 Make: Volvo
Model: L120C
Part No: L12CV12027
Category: Loader Parts
No. of Responses: 5
Description
Good day.I have a customer with a Volvo L120C wheel loader. I am looking to replace some of the Boom/Frame and Bucket/Cylinder pins and bushes. I ne...